Builder Brownies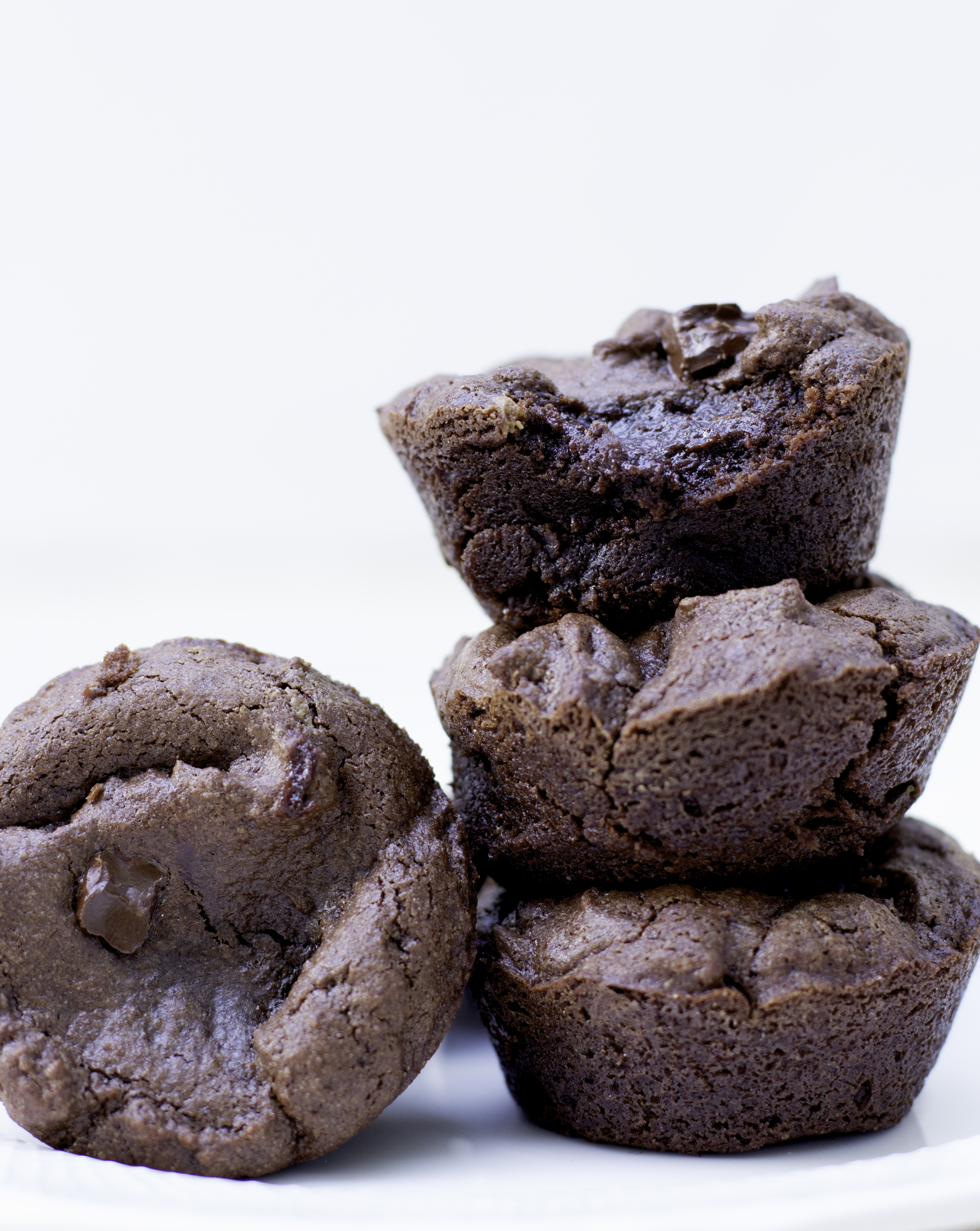 Author:
Your Healthy Hedonista
Wet Ingredients:
50 g soft butter
20 g almond butter
80 g egg whites
Dry Ingredients:
268 g Bob's Red Mill Brownie Mix
48 g Dark Chocolate, cut into chunks
Pre-heat the oven to 350 F. Measure the wet ingredients into a Ninja Blender bowl, and pulse until smooth. Add the protein and brownie mix and pulse again until the ingredients are incorporated. Caution! This is a very, very thick batter, similar to cookie dough. You will probably need to take out the blades and do a final mix with a spoon to make sure the creamy bottom mixes with the top, (at least that's what I always do). Whatever you do, DO NOT ADD MORE LIQUID!!
Fold in the chocolate chunks, spoon evenly into 6 Silpat muffin molds, and bake for about 15 minutes at 350 F until they are still a little soft in the middle.
Serving size:
1
Calories:
323
Fat:
13.2
Carbohydrates:
41.7
Protein:
9