Welcome to YHH, my little internet world where I wax poetic about the things I love most: cooking, training and coaching.
This is my husband Jean-Jacques Barrett, and he's the Head Coach of Tulum Strength Clubl. He's my number one recipe tester, knows how to wash dishes, and he's always there to spot me! You'll see his face a lot around here.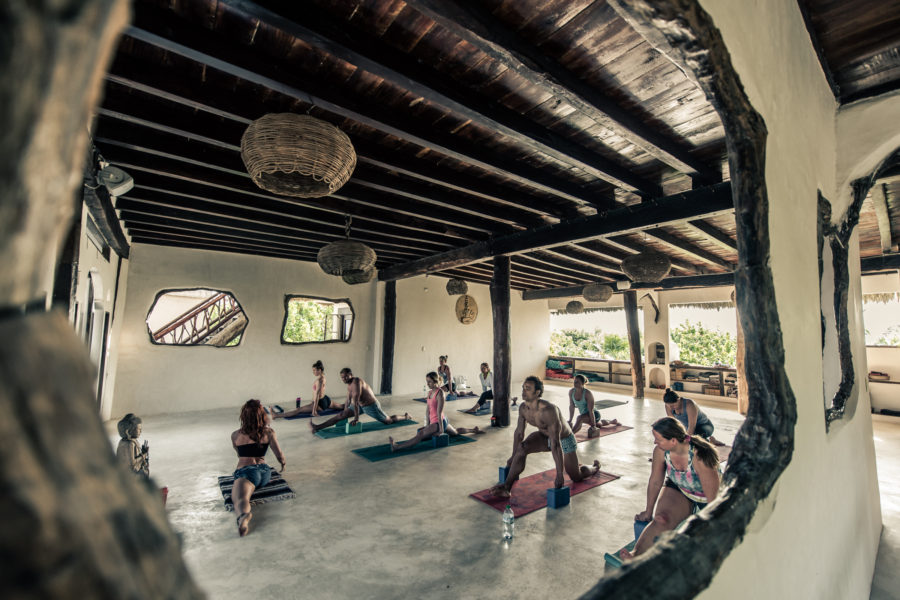 Over the last 16 years I've been devoted to Bikram yoga, both as a practitioner and as a certified teacher. For many years I competed as well, and in 2014 I won the Canadian Woman's Championship with my two favorite postures: Crane and Scorpion in Tiger. I know, I know, "yoga competition" sounds like an oxymoron, but there it is: it does exist and I did it. I love to encourage everybody to incorporate a regular yoga practice into their lives, for both the many physical and mental benefits. I continue to practice and teach all over the world, and more recently I've reached out to the virtual community with my 'tales from the mat'.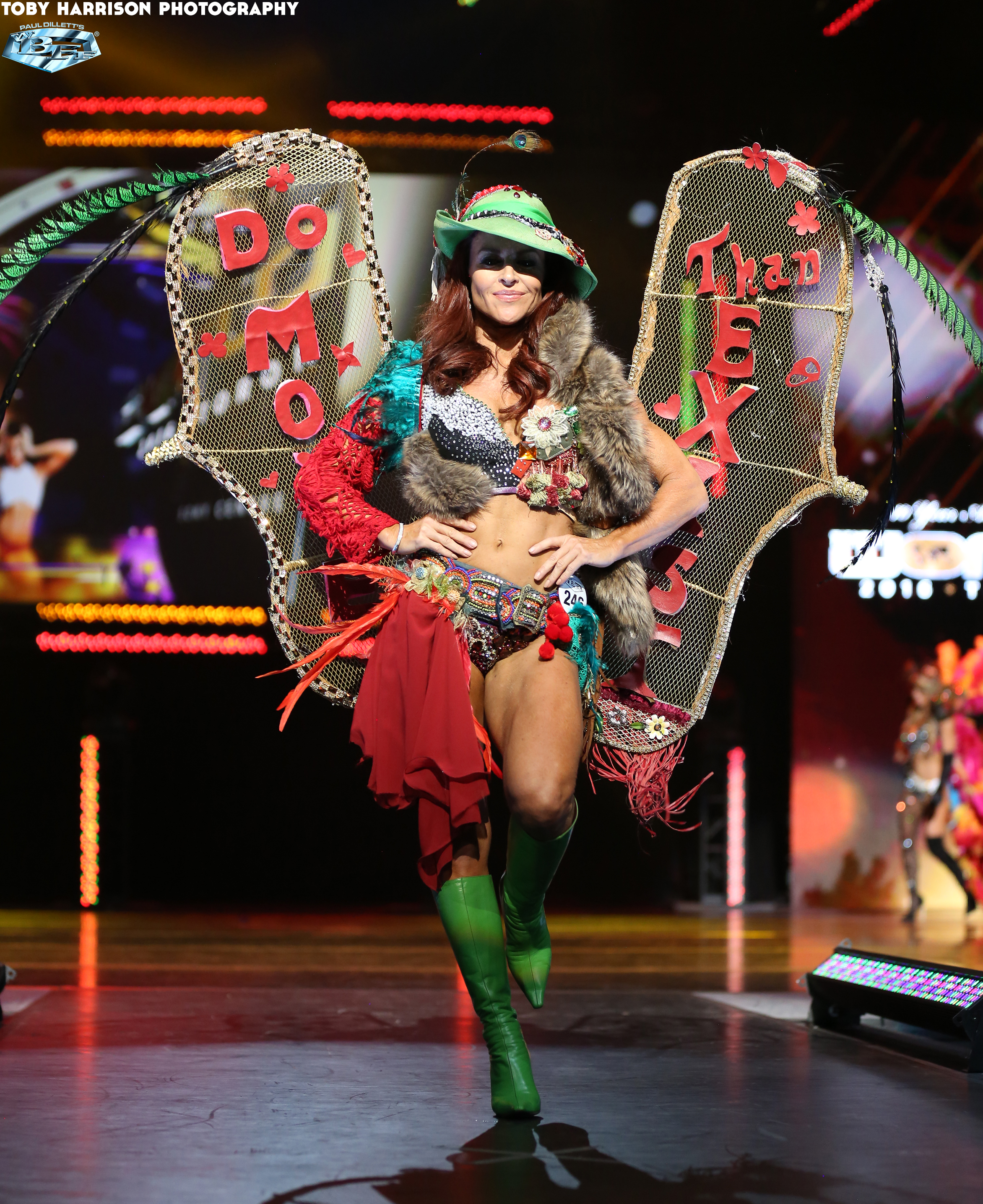 In 2010 I took the plunge into the crazy world of fitness and bodybuilding. I competed in my first show just before my 40th birthday, and fell in love. Literally, yup, that's where I met my husband, at an IDFA show. I won many of my shows with various organizations, and now compete solely with the WBFF as a Pro Fitness Diva.  I primarily coach women who want to compete, using the principles of whole foods nutrition, carb-cycling, macros, smart supplementation, strength training and hypertrophy training, and yoga. If you want to know more about that, please visit my COACHING page.
At the same time I started weight-training, I also graduated from culinary school, the Natural Gourmet Institute in NYC. I wet my knife interning at No.9 Park , and my first week of work was during Restaurant Week. No joke, I was working 13 hour shifts, 5 days a week, as the garde manger, meaning I was responsible for prepping and plating all of the appetizers for one of the top restaurants in Boston. These were, without a doubt, the most stressful and physically grueling 3 months of my entire life. I survived, learned how to master speed and efficiency in the kitchen, and then moved on to designing recipes and meal plans for the wonderful world of fitness.
One of my favorite recipes to date is my high protein Peanut Butter Chocolate Chunk Cookies. Seriously decadent I am not kidding you would NEVER know these deliver a very hefty dose of super high quality protein. They're just that good. I also love yoga on the beach, tacos el pastor, running my wellness retreats, and writing about all the wonderful things I'm learning about coaching, cooking, and growing up strong.
Thanks for visiting! <3