I was born in Toronto, Ontario, way back in November, 1970.  I grew up in an athletic family, and was always secretly competing against my older brother, an all-star athlete who was bigger, stronger and older than me.  I just never gave up.  Even though I was always small for my age, I somehow managed to be the top high-jumper of my school, and consistently won MVP for both volleyball and basketball, three sports where height is almost a pre-requisite.  Looking back, I would say that from very early on, I understood that the real game is played in the mind.  "Whether we think we can, or think we can't, either way we will be right!".  This continues to be my basic philosophy for life, and 4 decades later, I still love being active and it's second nature to me to push myself beyond my limits, to see how I can evolve and change.  It makes me so happy to now be able to support and educate others how to achieve better health and vitality, and most importantly to experience joy and pleasure doing it!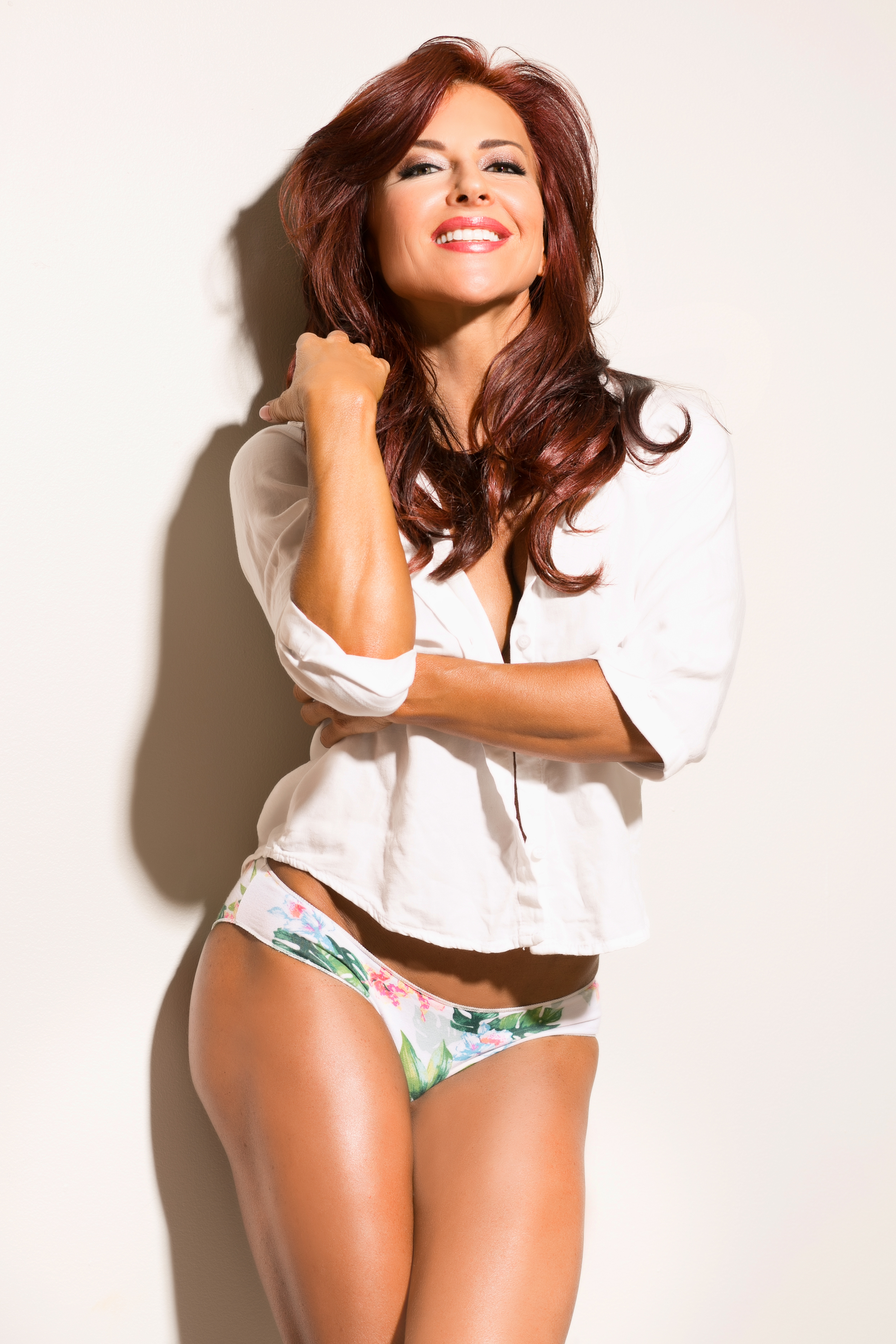 CAREER: I am a yogi, a competitive power-lifter, and a professional chef.  I've been teaching
Bikram Yoga
since 2003, and it is very much my passion as I believe it gives an incredible foundation for overall health and disease prevention.  My path to yoga was more of a U-turn than a straight line.  I have always been a fan of very high-impact, heavy training, a real jock in school, and for 6 years I lived in Nelson and then in Whistler, B.C., training and competing as a snowboarder in Big Air and Half-Pipe contests.  I spent the off-season mountain biking and running, and by the time I was 29, my joints we pretty much shot, and I had chronic acute tightness in my shoulders, neck, lower back and legs.  In other words, I was a walking 2-by-4!  Some friends of mine dragged me to my first Bikram class, which I admit I truly hated, (it was so damn hot, and I've never been a fan of group-exercise), but I was studying for my MCATS, (Medical College Admissions Test), and I ended up practicing almost every day for 4 months just to stay sane with my workload.  I ended up getting so many health benefits, seemingly miraculous benefits, during those months, that I skipped the test, registered myself for the Spring Teacher Training of '03 in Los Angeles, and took a road-trip down the coast to start from scratch all over again.  I've never looked back.  In addition to teaching and practicing the Bikram Beginner's Series, I also compete an am the
2014 Canadian Women's Champion
. I also practice and lead the Advanced Series as well as coach others for the stage.  It's probably one of my real joys as a teacher and an athlete to see others progressing with their postures, and all the growth that goes along with that kind of dedicated practice.
In 2007 I completed my studies as a Holistic Health Counselor with the Institute of Integrative Nutrition in NYC.  The school teaches a broad-based, individual approach to health coaching, and it was here that I was exposed directly to leading experts like Dr. Willett, Dr. Andrew Weil,  Dr. Marion Nestle, Dr. Barry Sears, and Dr. Anne Marie Colbon to name just a few.  To listen to these dynamic individuals lecture first-hand was inspiring to say the least.  I really connected with the idea that true health was not just about eating more broccoli and exercising more, but that people would benefit most from looking at various aspects of their life, (financial, social, relationships, etc) and integrating health goals from each aspect to build a lasting, solid foundation.  What I also realized was that my real passion with regards to nutrition was in the culinary side of things.  When I listened to Anne Marie talk about healing with Whole Foods, my curiosity was sparked, and 3 years later, I graduated from the Natural Gourmet Institute as a Professional Chef.   It is the only culinary school in the world based solely on whole-foods cuisine, and it emphasizes the use of traditional unrefined ingredients in various nutritional doctrines, like macrobiotic, vegetarian and raw food cuisine to name a few.  I completed a 3 month internship at one of Boston's best restaurants, No.9 Park, working 13 hour shifts 5 days a week, and really getting the technique of speed, efficiency, and quality down.  I've done a lot of hard labor in my life, including tree-planning with Brinkman in Northern Ontario as a way to pay for my University degree, but nothing ever compared to the duress of working the line as garde manger.  What an experience, the hours and stress were unbelievable!
In 2010 I decided to start training for my first body-building competition, the IDFA championships held in July in Toronto.  I've won several titles since then, with the IDFA, Physique Canada and with SAF as well, but since accepting Pro Status with The WBFF,  I'll be competing exclusively with that organization from now on.  I'm happy to say it seems like the perfect fit for me, as they look for strong muscle development, a certain athletic leanness, but still allow us to focus on keeping a feminine and glamorous package on stage.
Most recently I'm entered the world of Power-lifting, and my goals for 2017 are to compete at the Canadian Nationals and earn a spot on the Canadian Team to go to the IPF World Championships.  Power-lifting seems like the last piece of the puzzle for me, going hand-in-hand with my yoga practice, and nutritional/culinary background.  While I've always experienced good health, this past year I have felt exceptional vitality, strength and happiness.  Interestingly, when I researched Bikram yoga and power-lifting, I also found that Bikram himself was a competitive strength athlete, and his guru, Bishnu Ghosh, was considered to be one of the most important physical culturists of the 20th century, and trained the first Asian body-builder to win the Mr. Universe title, Monotosh Roy.  You could say I've come full circle!
I now focus my energies on leading bi-annual 6 month transformation programs, coaching athletes for specific competitions, leading wellness retreats in Tulum, Mexico, and writing cookbooks based on my nutritional coaching.