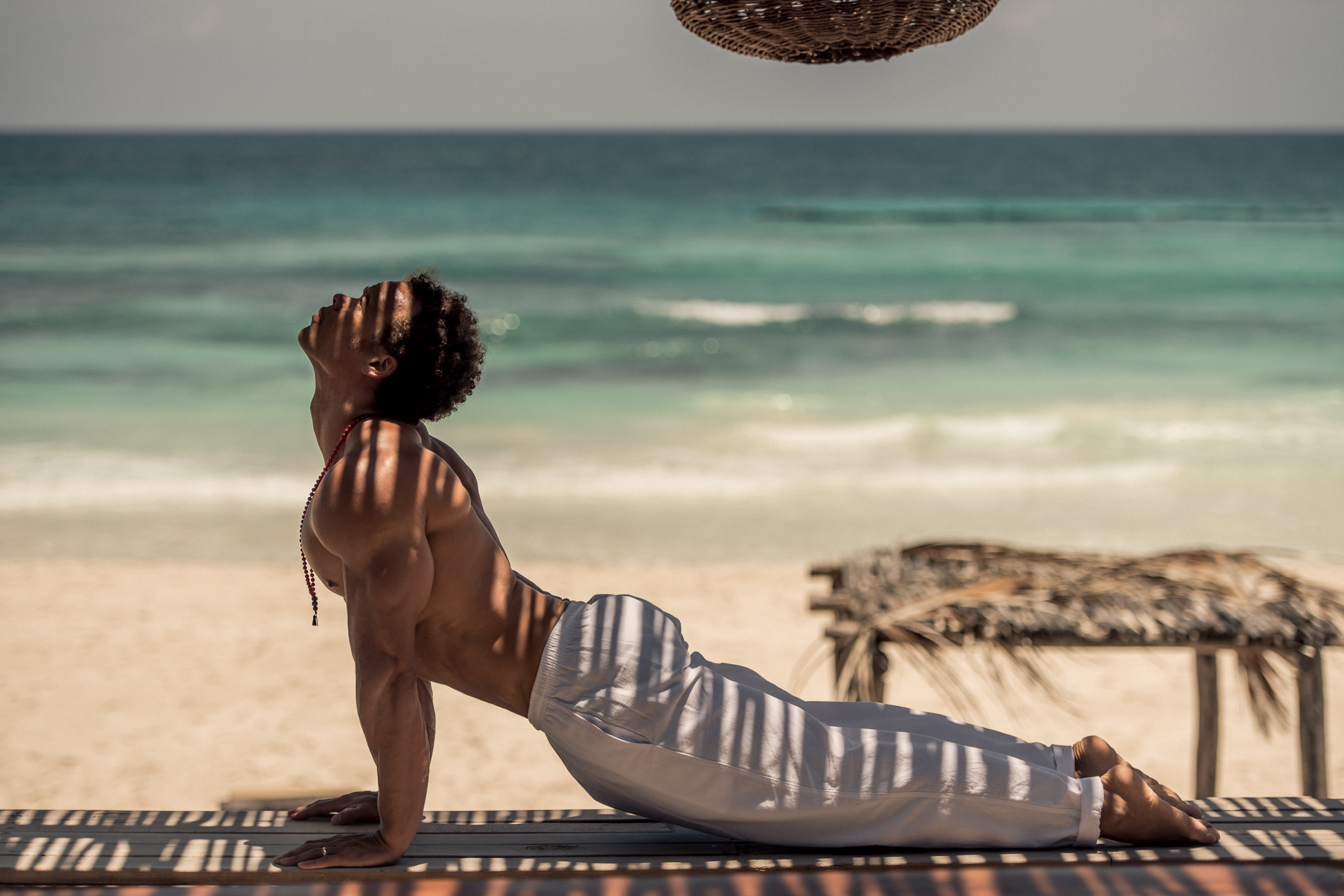 Join us for a week of training and healthy, gourmet cooking in our home in La Veleta, Tulum.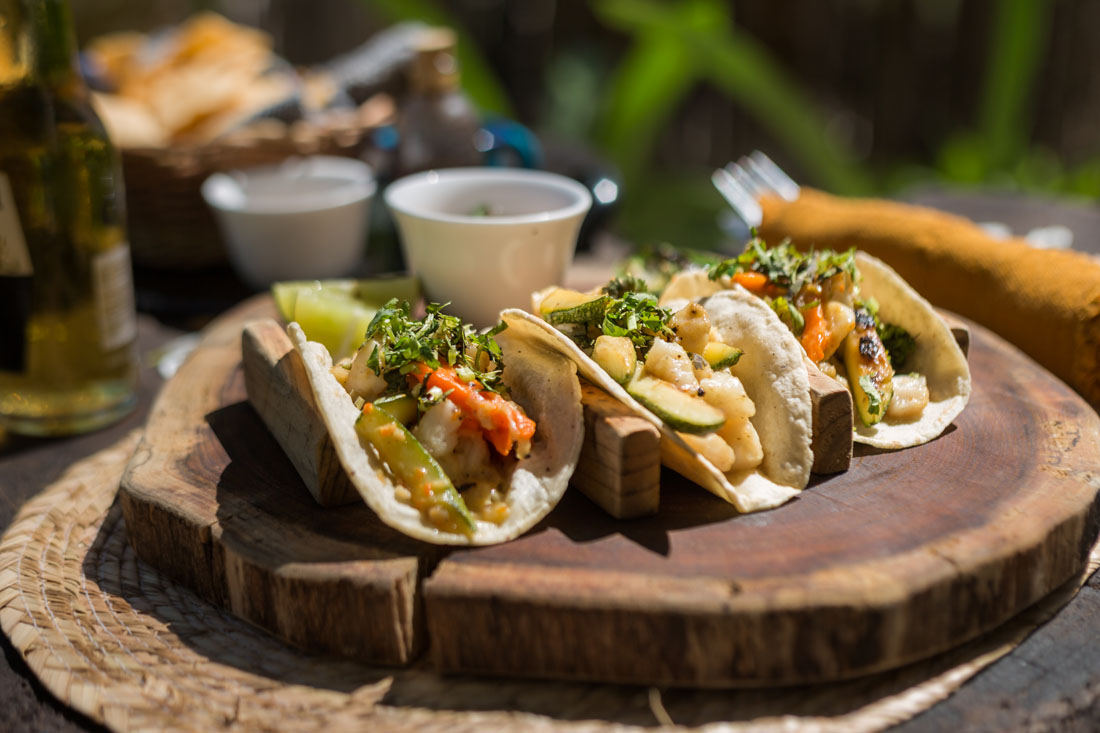 We have very limited space each month for these immersions so please book well in advance to guarantee your spot.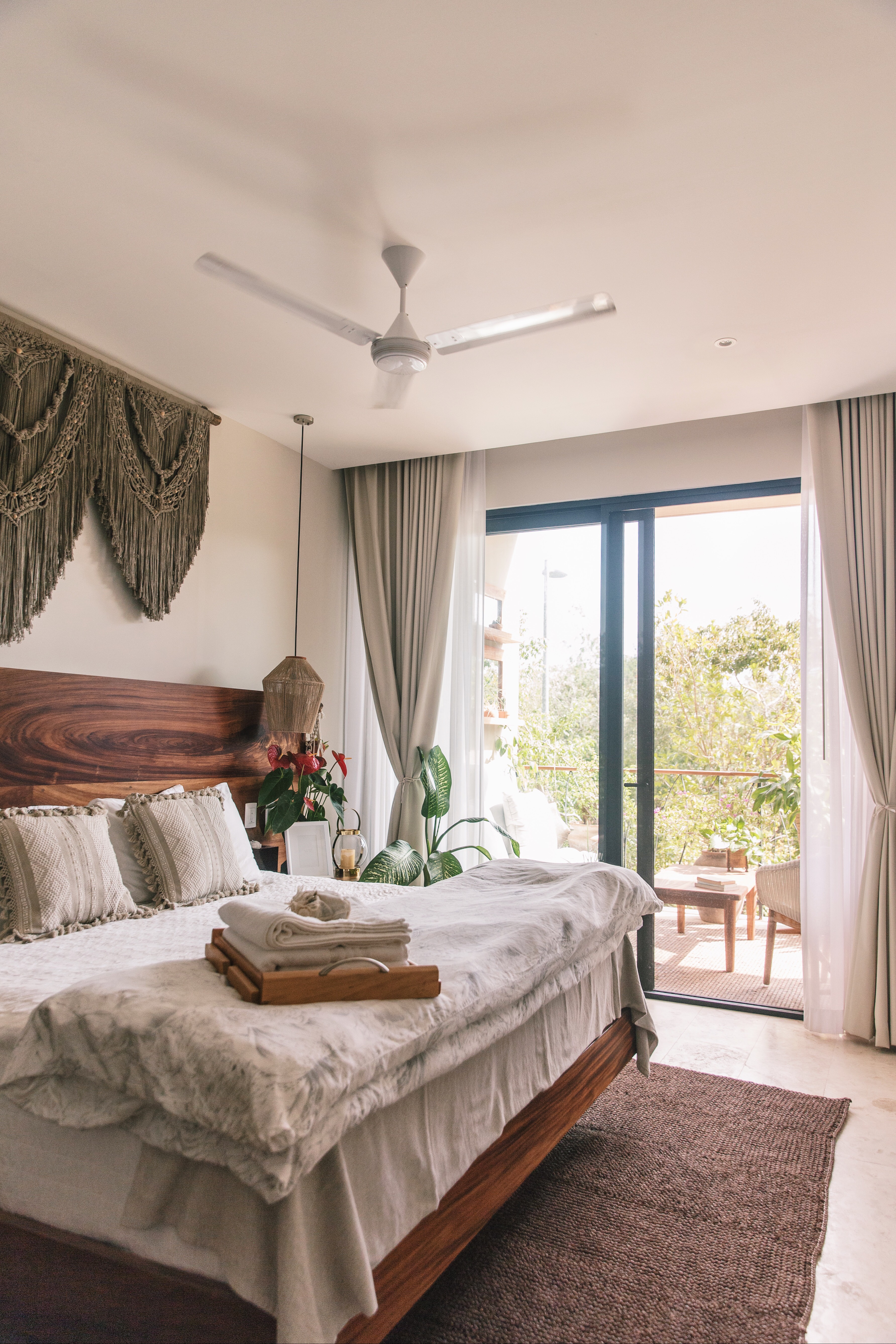 You will be staying with us in a private villa with with a rooftop patio and private pool for you to relax and unwind. Meals will be served at your villa, and your cooking classes will be hosted at our family villa just steps away. Our 2000 sq foot gym is right on the property, and is a fully equipped strength-and-conditioning centre where you be able to get hands on coaching on lifting technique for both strength and conditioning purposes.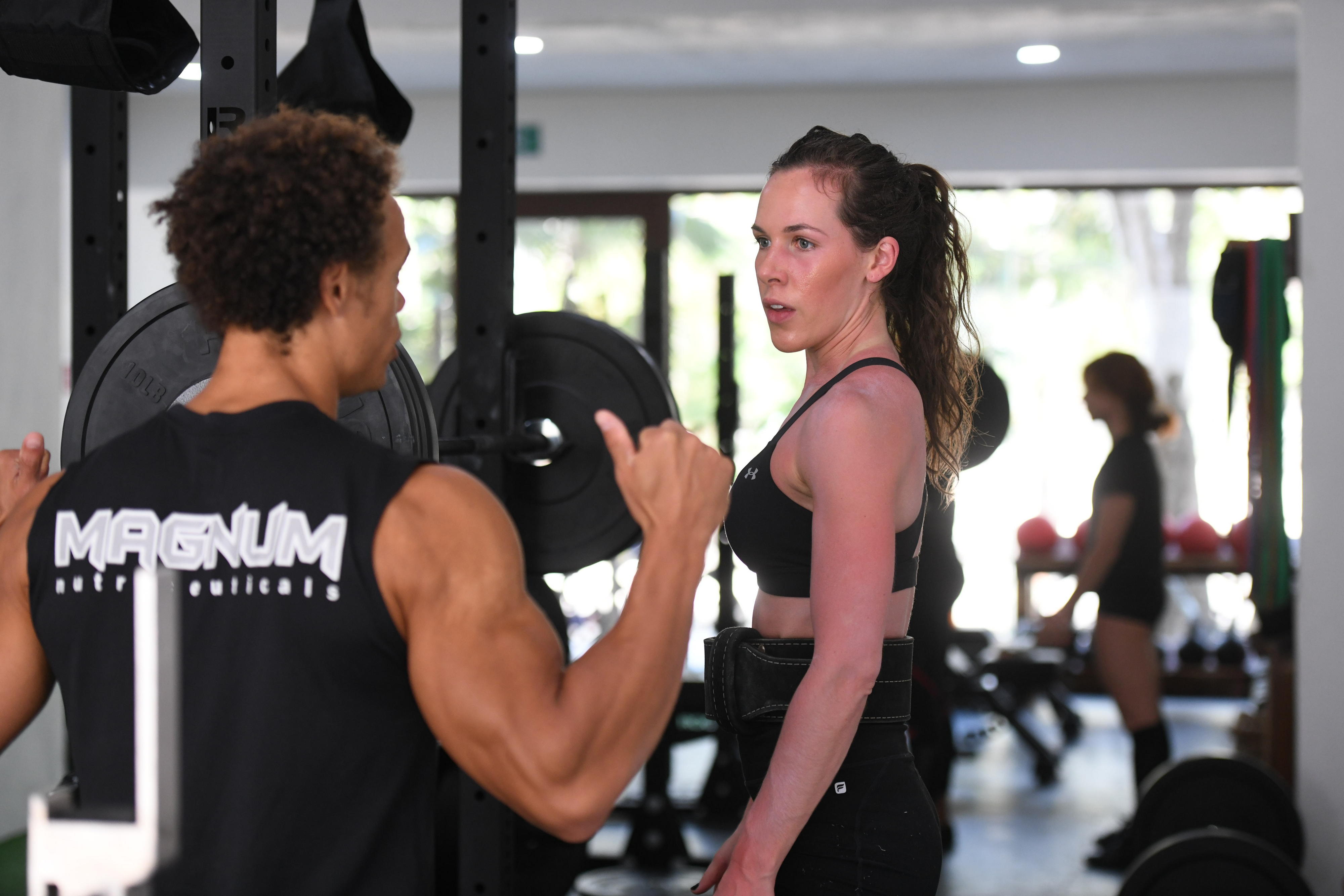 We also highly recommend massage with our Mayan therapist who will come to your room. Leo is a a highly sought out healer who uses a variety of techniques to help release tension in your body and bring deeper relaxation. Your week in Tulum is about fitness, wellness, and mastering the habits of success that you want to implement in your daily life back home.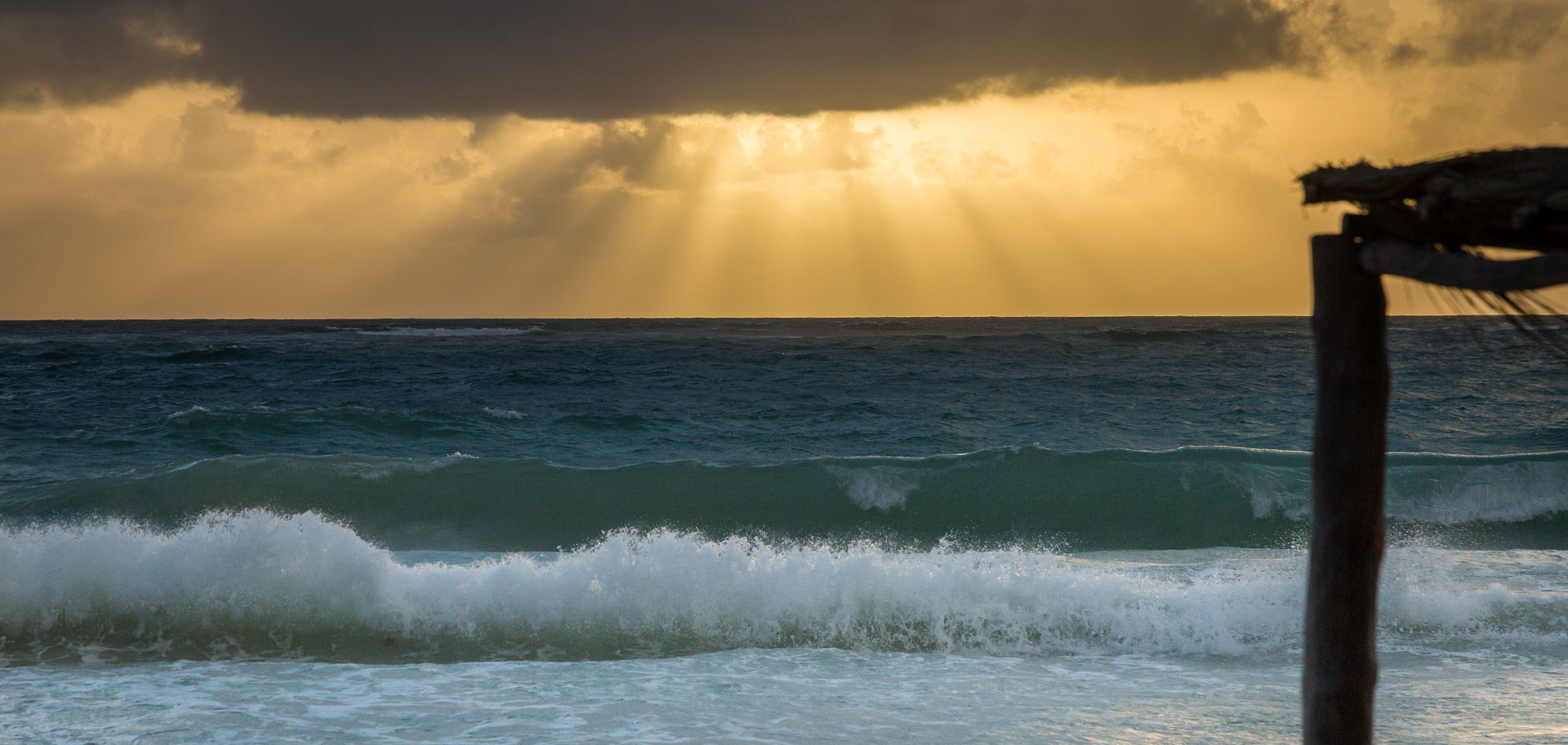 You will have a bicycle to get to the beach and into town, and there will be plenty of free time to tour the famous Cenotes of the area, take a boat tour through the Sian Ka'an Biosphere and sample the amazing restaurants along the beach. We look forward to hosting you!
Pricing and what is included:
6 nights at our beautiful villa, breakfast and lunch included, welcome dinner upon your arrival, 5 – 90 minutes personal training sessions at the gym, and a 3 hour cooking class at the condo.
Fly in to the Cancun airport and take a shuttle to Tulum. We will give you the location of our condo once you're all booked in.
Cost:
$5000 usd plus 16% IVA tax per person
Groups:
The villa is a 2 bedroom , 3.5 bathroom residence. If you would like to book as a small group, please inquire about availability.
Available Dates for 2022
February 5th – 11th
March 5th – 11th
April 2nd – 8th
May 7th – 13th
Dec 10th – 16th
Thank you for visiting! 