2023 RETREAT DATES TBA
Our retreats are hosted at the beautiful Villa at Nest Tulum. These retreats are suited for intermediate level trainees with a decent background of fitness.
We generally host 7-night holidays on the beach, with groups of like-minded men and women interested in developing peace of mind strategies, eating great food, and exercising!
NOTE: ALL BEDS ARE SHARED WITH A FEW SMALL EXCEPTIONS
Join Joan MacDonald, Jean-Jacques Barrett and myself  for a week of cooking, training, yoga, (and even a photoshoot!) on the pristine beaches of Tulum, Mexico.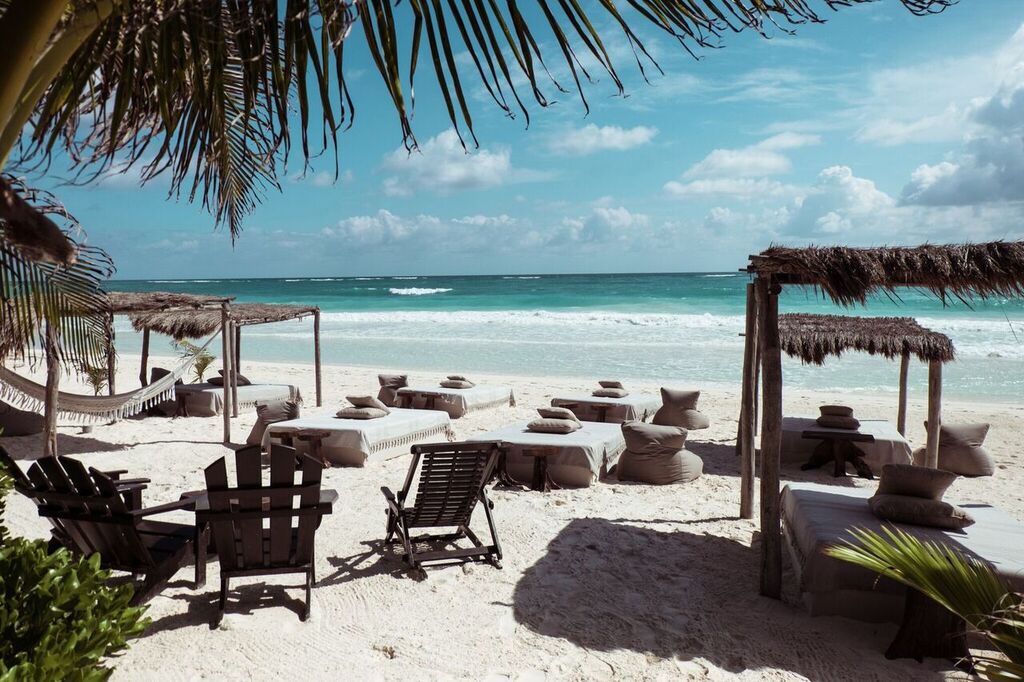 This will be the get-away of the year, seriously!
Yoga classes on the beach to bring your mind, body and soul into balance…This will be a beginner's yoga class that starts with a guided meditation, so don't worry at all if you are not an experienced yoga practitioner!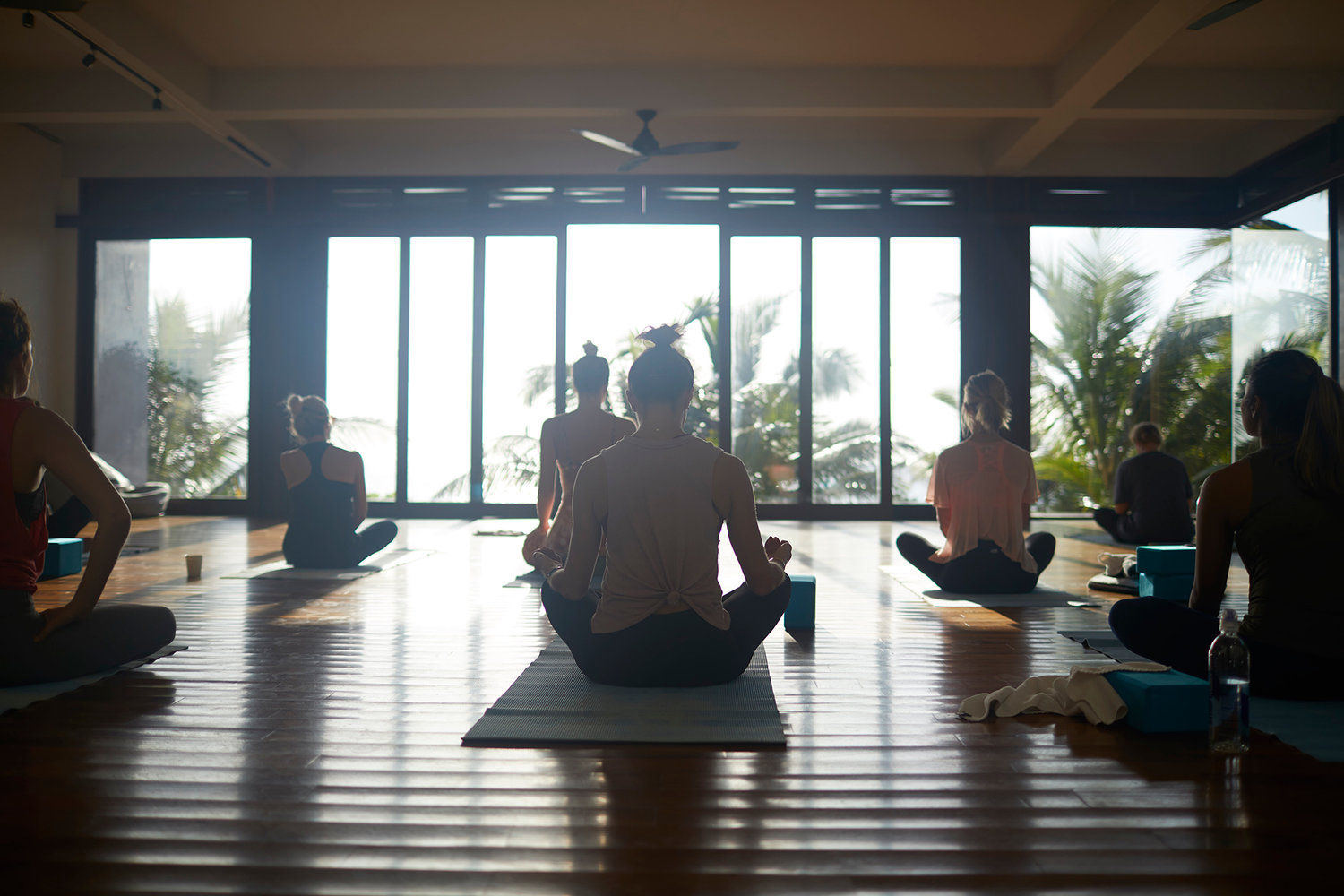 Jean-Jacques will give you a personalized 1-on-1 training session at our private training facility in the heart of Aldea Zama, Tulum Strength Club . The gym is fully equipped with everything you need to build strength, and shape your body.  Most choose to book a full week of sessions with Jean-Jacques so please book these in advance so he can make space for you.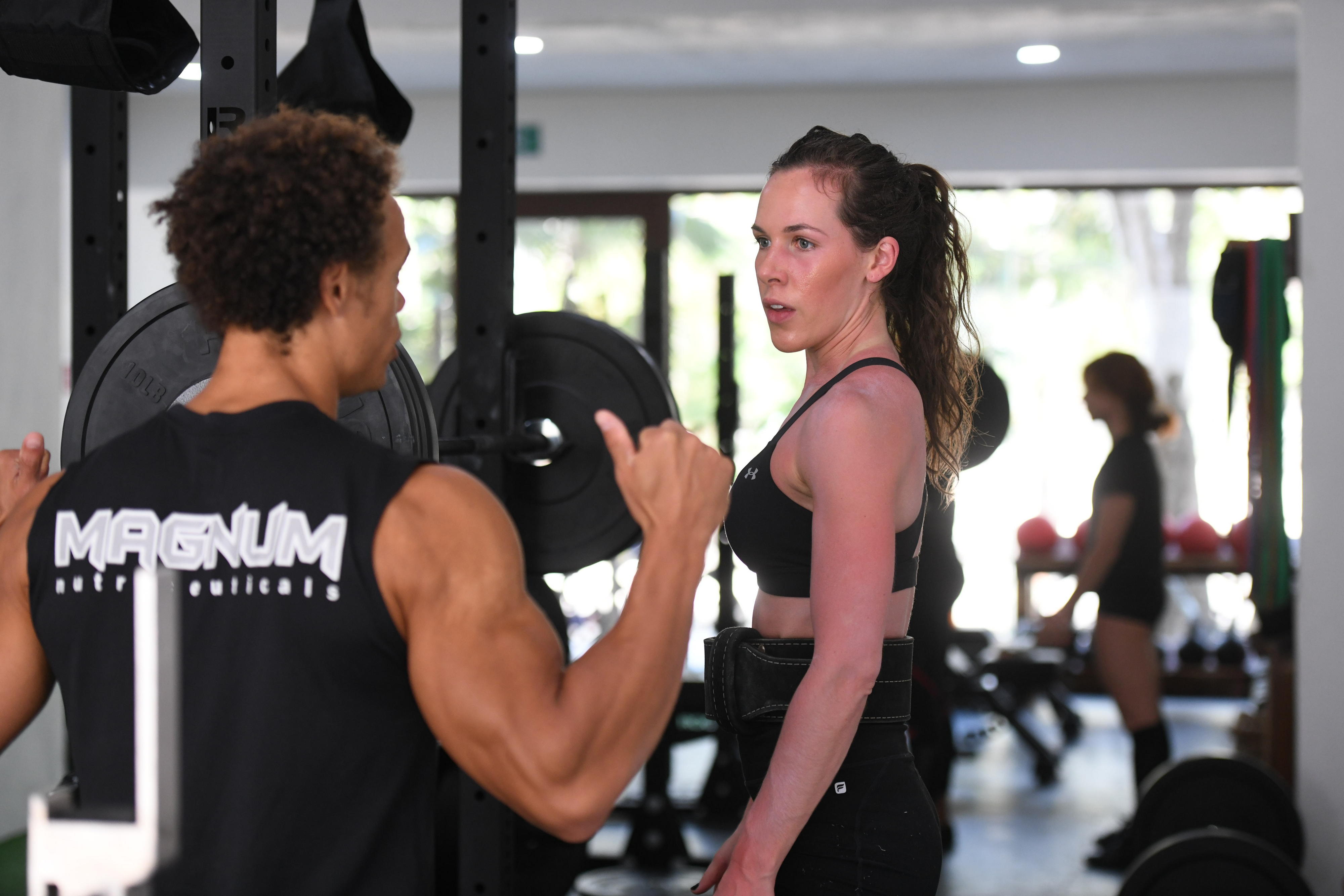 Daily breakfast is served at the host hotel, Nest Tulum featuring fresh, seasonal fare that will nourish and energize you…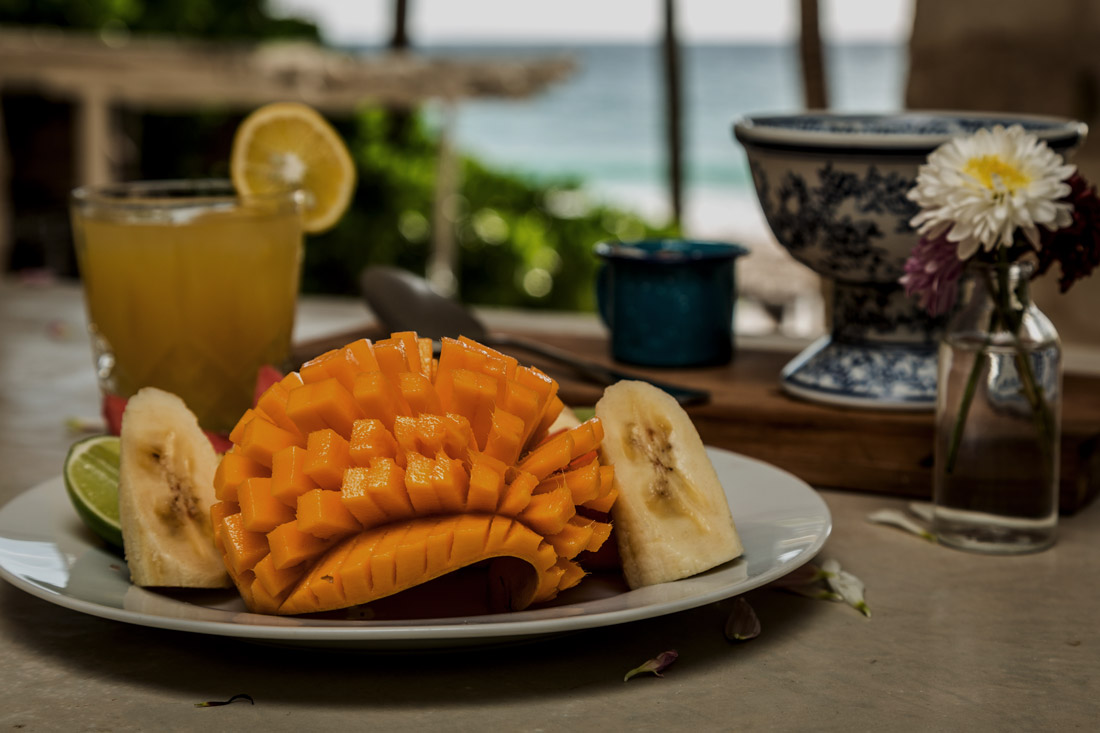 Lunch will be prepared daily by  The Natural Gourmet Institute trained chef Michelle MacDonald.  She specializes in using fresh, local produce to create healthy, gourmet meals that also have a full macro breakdown.  Recipes for all of your meals will be given to everyone as part of the retreat. Dinner will also be prepared for 2 of the 6 nights, and the other 4 nights we will be visiting some of Tulum's most famous restaurants. Please allow $50 usd for these meals).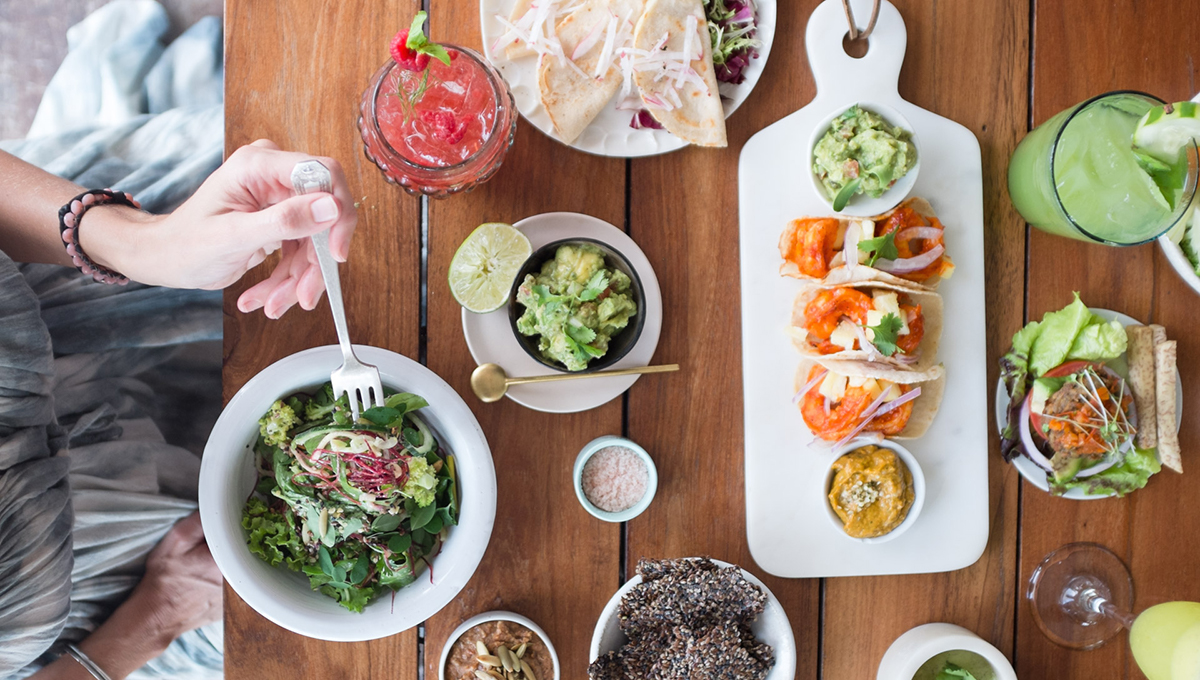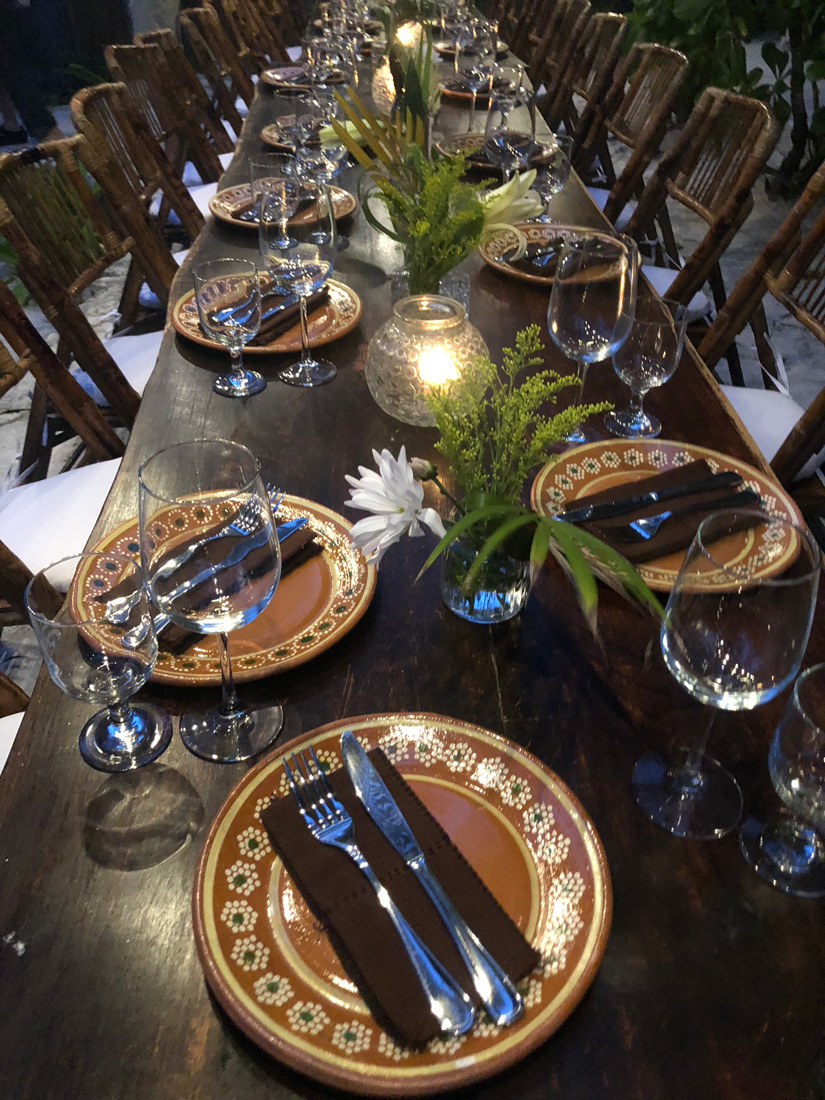 Have you heard of the famous gym on the Tulum Beach?  You will get three group training sessions on the beach at the Tulum Jungle Gym with resident bootcamp expert Katie Davies. Her classes are full of energy and are guarenteed to make you sweat and laugh!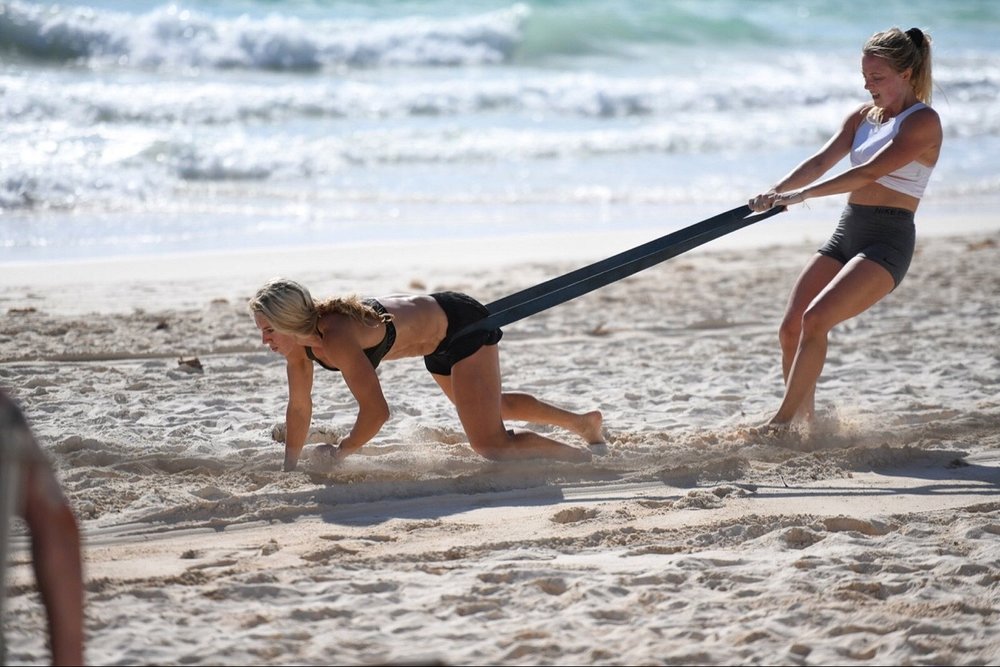 Don't worry, there will be plenty of downtime to relax, unwind, and enjoy the natural beauty of Tulum…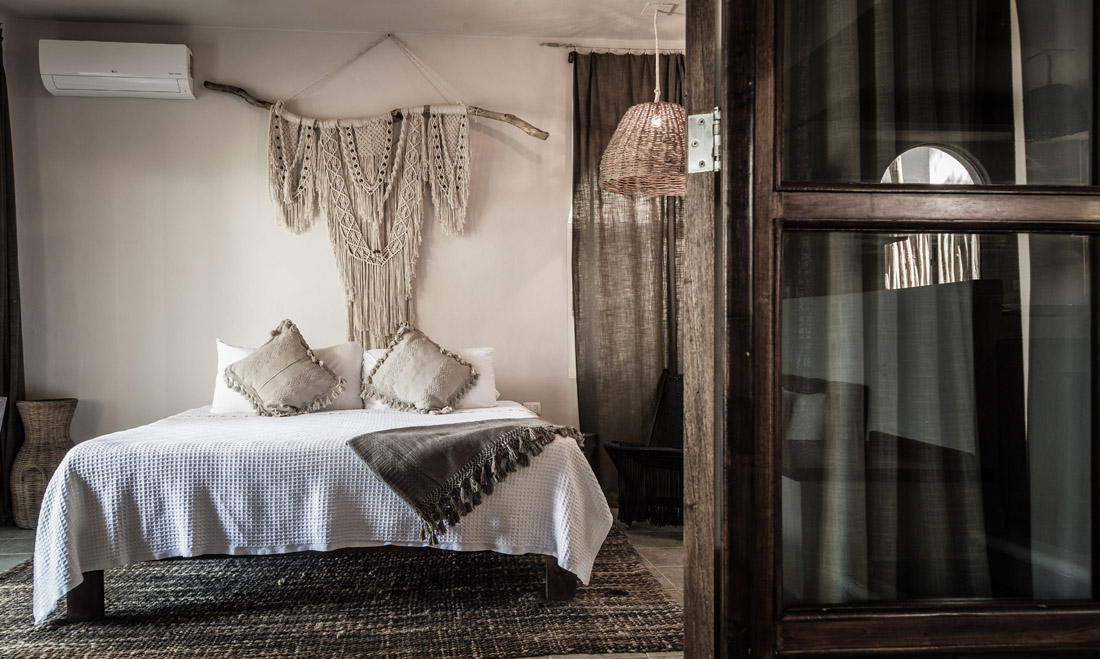 …So join us for a special week.  Make new friends, bring a friend, and simply relax at the Villa, Nest Tulum…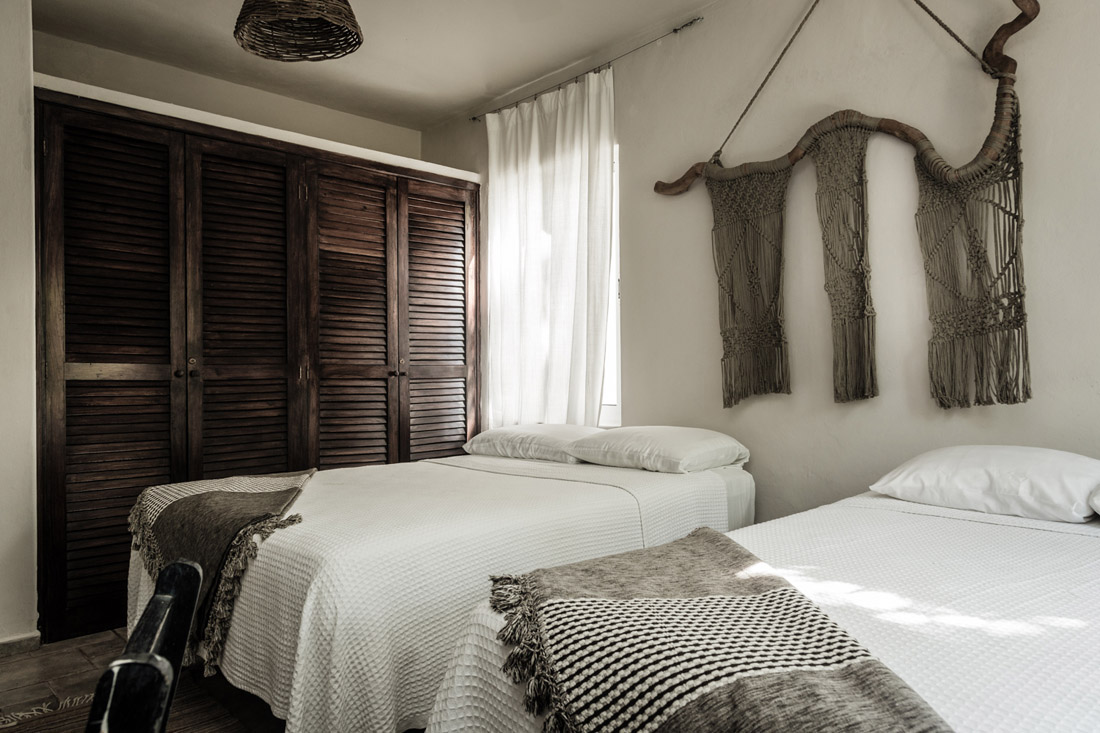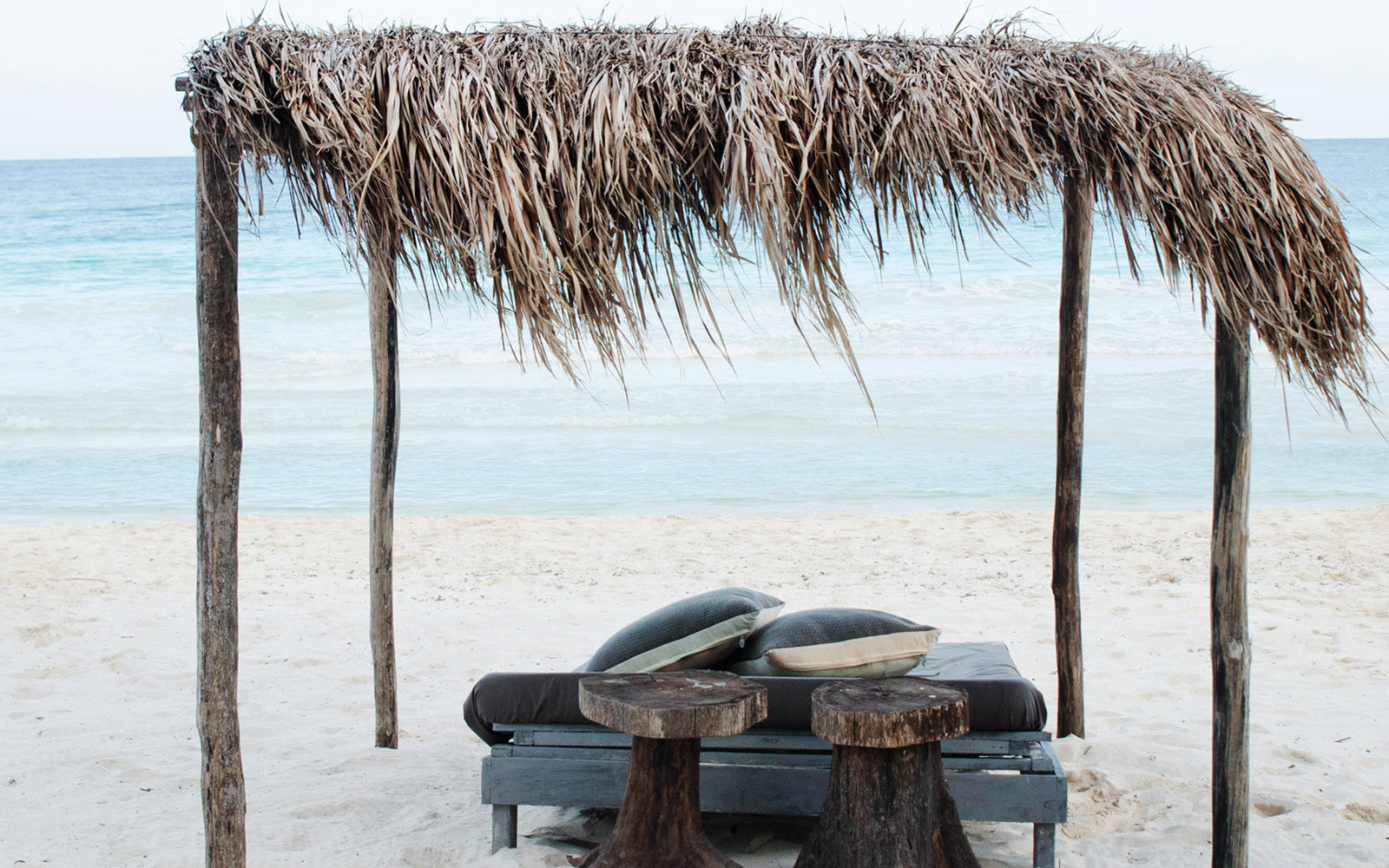 All accommodation is shared (that means the beds, except for the double room).  There are no private rooms available.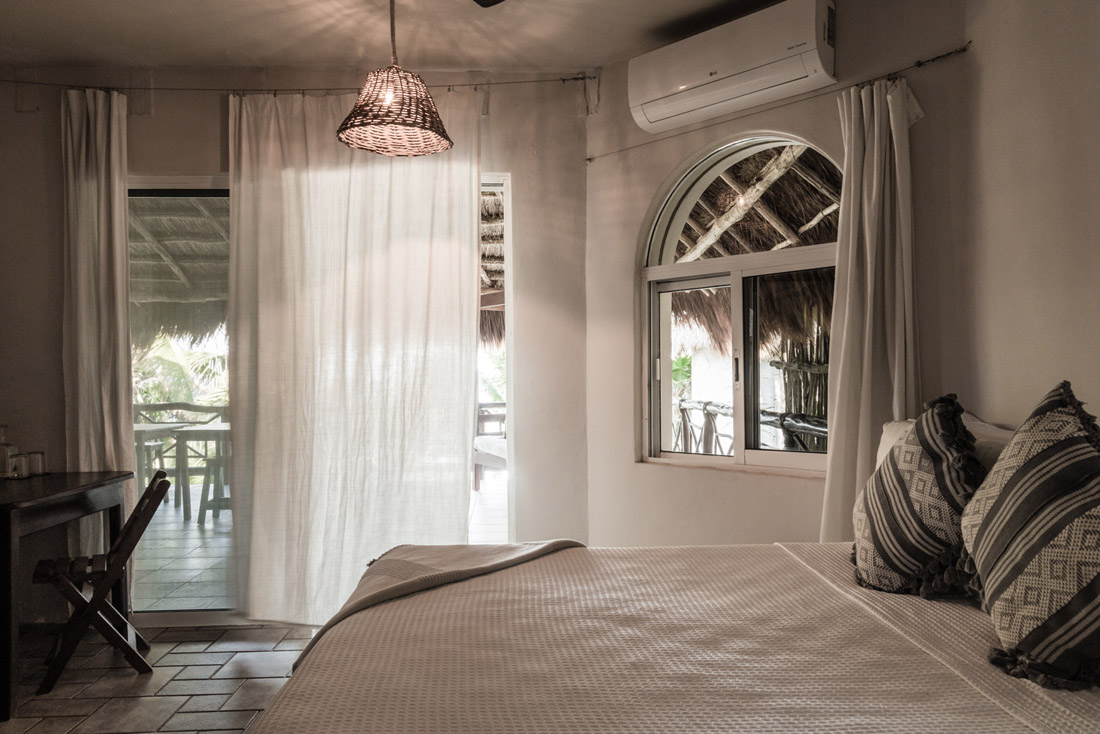 This retreat is for couples and women
King Bed with Private Bathroom: $3000 pp (friends and couples only)
Queen Bed with Private Bathroom:$2750 pp (friends and couples only)
King Bed with Shared Bathroom: $2750 pp (women only)
Double Beds with Shared Bathroom: $3000 pp (women only)
What is included:
Daily group workshops covering mind set, nutrition, training strategies and how to gauge progress over the long term.
1 1-hour private, personalized training sessions with Jean-Jacques Barrett, CSCS
3 Group Training session with Katie Davies at The Jungle Gym
3 Yoga classes at Sanara Hotel
1 half-day Kayak Tour through the Sian Kaan Biosphere
All Meals except for 4 dinners which will be held at various famous Tulum restaurants.
Breakfast at Nest and Lunch  at the Villa.  2 dinners, family style, will also be included. Michelle will be preparing family-style meals with the recipes and macros available for those of you who are following a macro-based plan.  Each of the 3 restaurants that we will be exploring together are known for their food, hospitality and Tulum charm!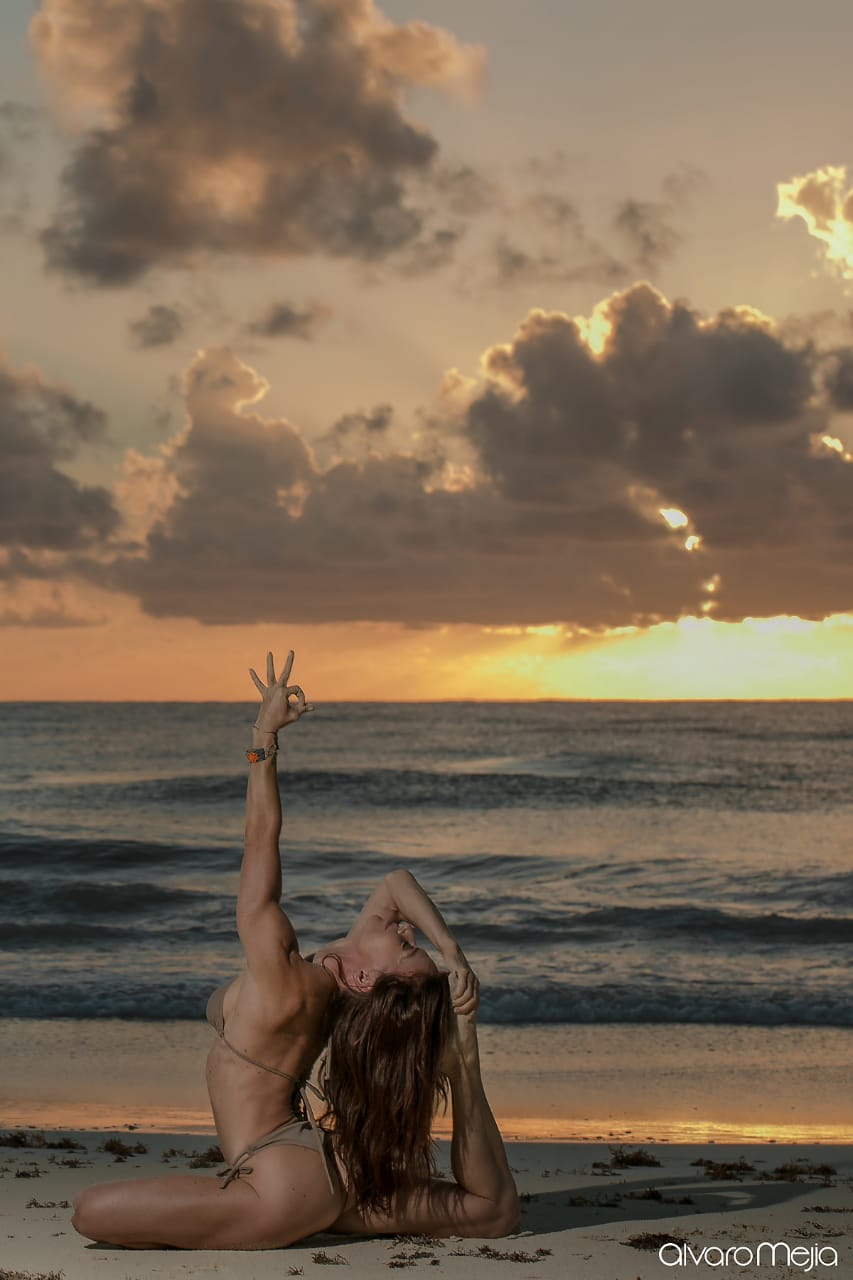 How to secure your spot:
You must pay a deposit of $1000 usd to secure your space
Please contact me at:
[email protected]
to confirm your room type, and to let me know of any important details to ensure you have a memorable trip to Tulum…
See you here!
xoxo
Cancellation Policy:
Fully refundable if cancelled with 48 hours of the booking
50% refundable up to 2 months notice
Non-refundable thereafter.
In the event of cancellation by the hotel or airlines due to a pandemic, a full refund will be available.